Freestyle Transfer Printing
Printing in a freestyle manner, often known as "freestyle printing," is a form of artistic expression that entails the creation of images, patterns, and designs via the use of a range of printmaking techniques. However, freestyle printing does not make use of a prior plan or template. Freestyle printing, on the other hand, is dependent on the imagination and ingenuity of the artist. This gives the artist the opportunity to explore and experiment with a wide variety of color, texture, and material combinations in order to produce works of art that are one of a kind.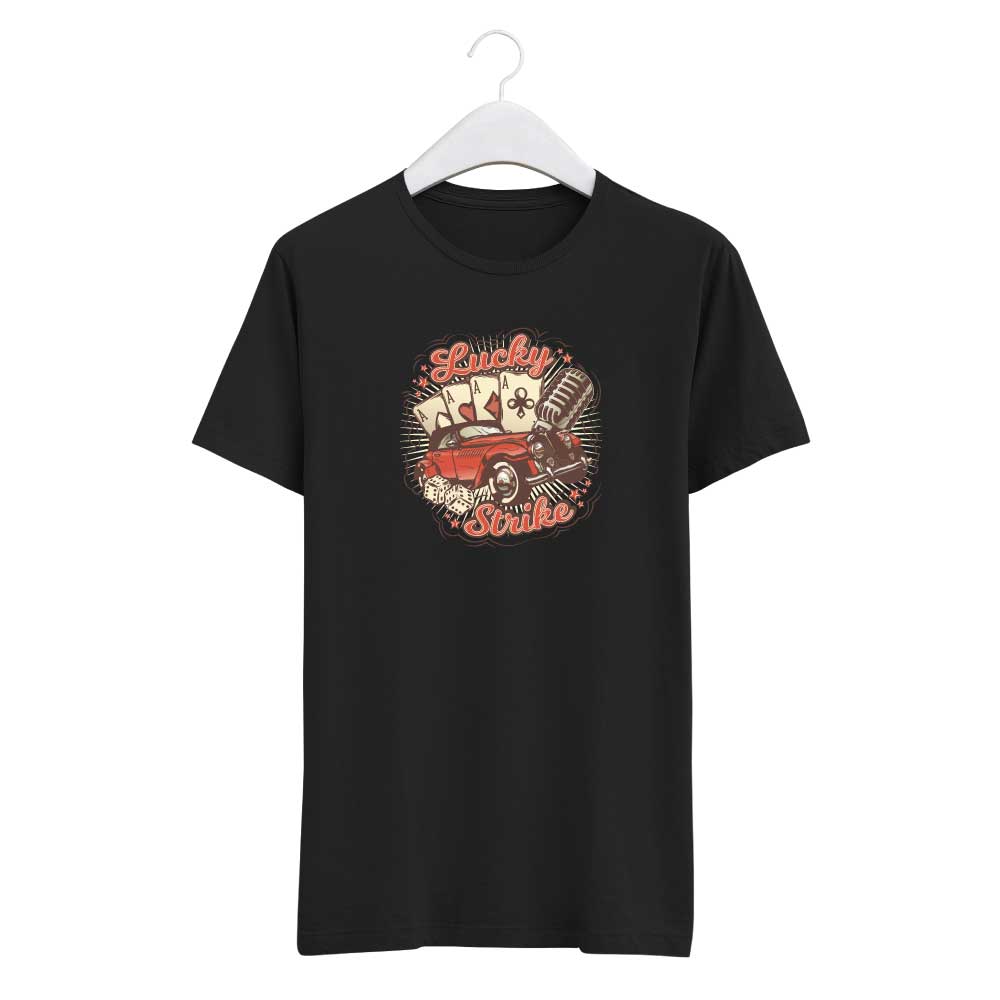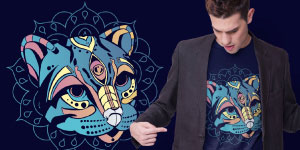 This article will discuss the history, techniques, and benefits of freestyle printing, as well as the tools and materials required to get started with this interesting and diverse type of art. In addition, we will discuss the benefits of freestyle printing.
The Origins and Development of Freestyle Printing
The beginnings of freestyle printing may be traced back to the beginning of the 20th century when artists started to experiment with new kinds of printmaking that challenged the established techniques of generating reproductions of existing artworks. These experiments challenged the traditional methods of producing reproductions of existing artworks, which led to the development of freestyle printing. The German artist Max Ernst was one of the forerunners of this style. He was the one who devised a method known as frottage, which included rubbing a pencil or other object over a textured surface to create a random pattern. Max Ernst is considered to be one of the pioneers of this trend.
Henri Matisse, a French painter, and printmaker was another significant artist. He utilized a technique called pochoir, in which stencils were used to add color to a surface. This allowed him to produce images that were vivid and vivid with a great degree of spontaneity and expression.
Freestyle printing continued to develop and spread in the decades that followed, with artists from all over the world exploring new techniques and ideas to create inventive and fascinating works of art. Printing in freestyle is still practiced today, and it continues to be a well-liked method of artistic expression that can be adapted to a broad variety of contexts. This is true for both traditional and contemporary art.
Freestyle Printing Methods and Procedures
Freestyle printing is characterized by its emphasis on spontaneity and improvisation, which enables artists to create one-of-a-kind and original works of art that are not constrained by the limitations of a planned plan or template. This is one of the defining characteristics of freestyle printing. Freestyle printing does not, despite this fact, exclude the possibility of employing any number of strategies or procedures. On the other hand, there is a large variety of printing techniques that may be used to accomplish a variety of results, in addition to a vast number of equipment and materials that can be used to create a variety of effects and textures.
In freestyle printing, some of the most often used printing techniques are as follows:
The creation of a one-of-a-kind print can be accomplished through the process of mono-printing by first applying ink or paint to a surface and then transferring the image to paper or another surface. This method can be utilized to produce a wide range of effects, including patterns that are delicate and subtle, as well as images that are graphic and powerful.
Collage is a technique that includes layering diverse materials to produce a three-dimensional image. These materials can include paper, cloth, or other objects. A collage may be used to create designs that are both straightforward and detailed, as well as those that are straightforward and minimalist.
For Promotional Gifts Items & Corporate Gifts Items